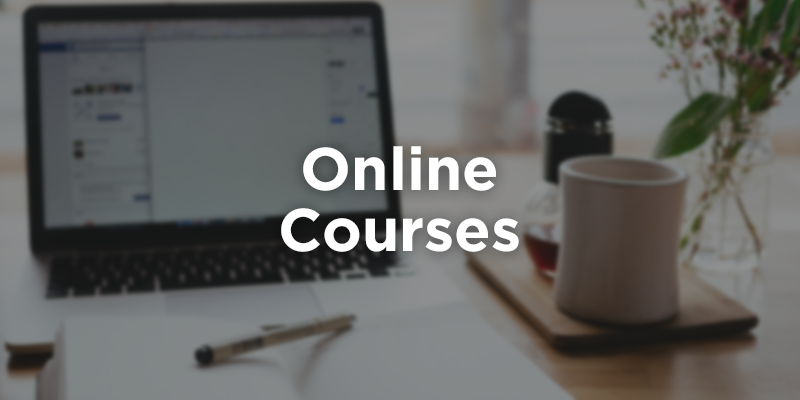 From online tutorials to content-rich classes, let us help you create online courses that produce results you desire.
Why online courses?
Online courses give you the opportunity to translate your material to a large amount of people—around the globe, if you wanted. Leveraging technology to get your message out there can maximize your impact through online courses.
What kind of online courses can I make?
These are video-based courses—used along with a digital workbook—that give your audience the material you want to teach them. We create two types of online courses:
Content-rich courses. This is for when you have a message to train people on that only requires a talking-head-sort-of video
Online tutorials. This is for when you need to train your audience on a specific online software, tool, app, program or system—anything that requires a visual screen capture and voiceover.
Where does the course live?
We recommend hosting your online course on your WordPress website. This maximizes customizability, profit, and SEO—which can lead to more eyes on your website. If you want to explore other options, we provide you with our top recommendations for turnkey other Learning Management Systems (LMS).
How does the process work?
Contact us to start a conversation.
We'll set up a phone call to discuss the scope of your project and a cost estimate
We work with you to record the videos
Harrington Interactive works with you to create excellent course material (usually a PDF download for students to follow along)
You approve the course material
We install the course onto your website
Then, let the students enroll!
Okay, let's start talking
Contact us here to get your online course started.
We're happy to work with you on marketing your online course, as well. Make sure to mention that in your initial conversation!
Examples of our work
You don't have to worry—the links below are hidden access links to the courses so you don't have to pay or sign up. You can just check it out: