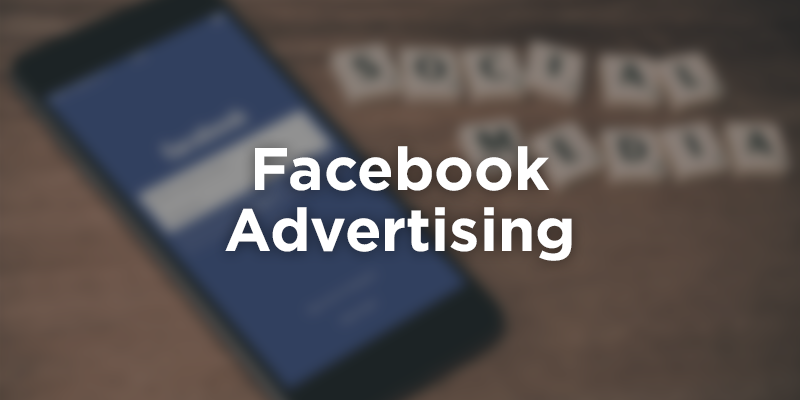 Through Facebook retargeting ads, turn web browsers into buyers with various Facebook marketing strategies.
Why is Facebook Advertising the thing?
Ever since Facebook change their posting algorithm, it's been hard for Business Pages to get their posts seen by their people.
Only 1-2 percent of your audience ever sees your organic posts—did you know that?
With Facebook retargeting ads, you can turn your web traffic into sales, donations or whatever your end goal might be.
How Facebook retargeting works:
You get visits to your website, but how can you reach those browsers? Get into their Facebook feed.
Here's how it works:
Step One: Install Pixel. We install a Facebook "Pixel" into the backend of your website. This puts a sort of tag, so to speak, on the browser, so that when they go to Facebook, you can advertise to them.
Step Two: Make Goals. Knowing your intended outcome is important. If you want direct sales, eBook downloads or just more web traffic, it's important to identify exactly what you want. "Start with the end in mind," they say.
Step Three: Create Ads. Once the tracking is on your website,
Step Four: Track Data. Facebook shows very precise data for marketers, so you can make your advertisements more effective.
Step Five: Make Adjustments. You want to increase your investment to reach your goals. We can help you make data-based adjustments to reach your audience more effectively.
With retargeting ads, you can specify your exact demographic.
For example, if you wanted to make sure every woman in Boise, Idaho who went to your website, saw your new product, you can do that. That's just one example.
This works especially well with free giveaways like eBooks, webinars and discounts. 
How do I get started with Facebook Ads?
Send us a quick note letting us know you're interested.
We ask a few things about what you want (goal and budget).
We create your ads
Once you see the data-driven results, rinse and repeat until we've created ads that work for you in your industry.
Let's start talking
Contact us here to get your Facebook Advertising started.