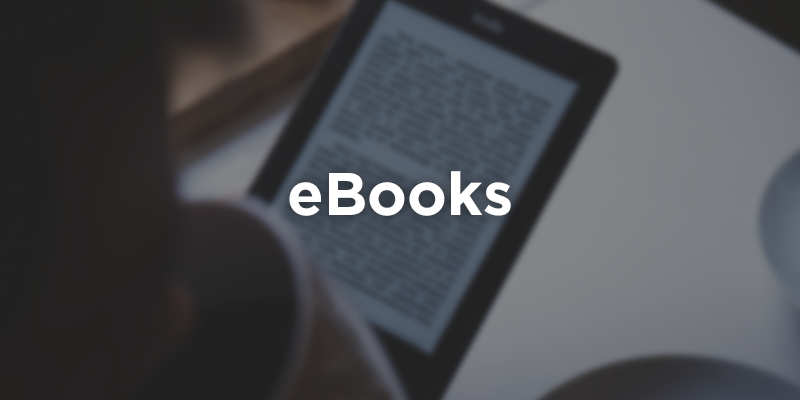 Develop your email list by creating an eBook for download. Get PDFs, Kindle books and iBooks eBooks through Harrington Interactive.
Why eBooks?
Two reasons why you want to create excellent, custom eBooks:
Nurture your existing audience—add value to your people so they know you're for them.
Get new leads by creating lead magnets—more email addresses for your database and sales funnel.
There's a lot of noise out there, but we believe in excellent products. You don't want to add to the sound by creating click bate.
When you're audience opens your eBook, you want them to blown away.
Examples of eBooks we've done:
What kind of eBooks can I make?
Interactive PDFs—(Get it—Harrington Interactive?
Kindle books for every kind of Kindle reader on the market
iBooks for Apple readers
How do I get started with my eBook?
Send us a quick note letting us know you're interested.
We ask a few things about what you want (length, type and scope).
We work with you to get the content written (various services available)
We format the eBook (cover design available)
You approve the eBook design
We help you create a landing page to market the eBook
Market your eBook!
Let's start talking
Contact us here to get your eBook started.
We're happy to work with you on marketing your eBook, as well. That's where Facebook Retargeting Ads come in—a great move, especially for eBook lead magnets.